Dear travelers, we are thrilled to announce our first international bus route, connecting Vietnam and Cambodia!
Having successfully integrated Giant Ibis, starting from today we facilitate online booking for buses from Ho Chi Minh to Phnom Penh (baolau.com/s/Ho-Chi-Minh/Phnom-Penh) and transferring to Siem Reap (baolau.com/s/Phnom-Penh/Siem-Reap), Kampot (baolau.com/s/Phnom-Penh/Kampot) and Sihanoukville (baolau.com/s/Phnom-Penh/Sihanoukville).
Giant Ibis operates daily bus services between Vietnam and Cambodia, covering the journey in 6 hours and 30 minutes. Buses depart from Pham Ngu Lao district in Ho Chi Minh City and follow National Highway 22 to reach 'Mộc Bài – Bavet' international border gate, where passengers are required to get off and complete immigration procedures before continuing the journey from Ho Chi Minh to Phnom Penh through National Highway 1.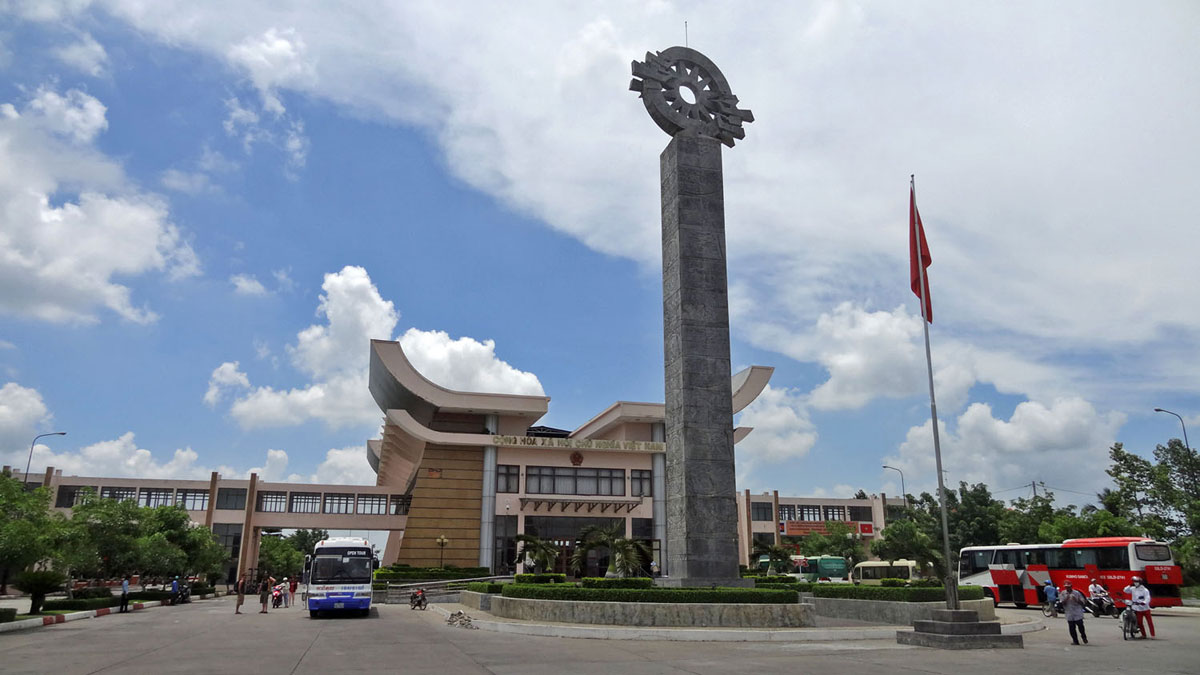 Phnom Penh, located on the banks of the Tonlé Sap and Mekong rivers, is the capital of Cambodia. The city is famous for its beautiful and historical architecture, combining classical Khmer style palaces and French colonial buildings.
In Phnom Penh, travellers can transfer to Siem Reap (gate to the ancient city of Angkor), Kampot or Sihanoukville in the coast.
Ho Chi Minh to Phnom Penh is the first international route in Baolau, bringing closer Vietnam and Cambodia.
We connect with Giant Ibis and allow travellers to search routes, book online, pay with credit card and receive the e-tickets by email.
Online booking saves time in going to the ticket office to make the reservation in advance, just receive your e-ticket on your mobile phone and show it before you jump in the bus.
Giant Ibis buses are equipped with Wi-Fi, electrical outlets, complimentary snacks and wide legroom.
We wish you a nice trip to Cambodia with Giant Ibis!
Photos courtesy of Giant Ibis